Eat + Drink
Open for lunch and dinner
Succulent small bites and hearty crowd pleasers, handcrafted by our resident kitchens. Break bread, grab a drink, and bask in the outdoors. Check out what's cooking.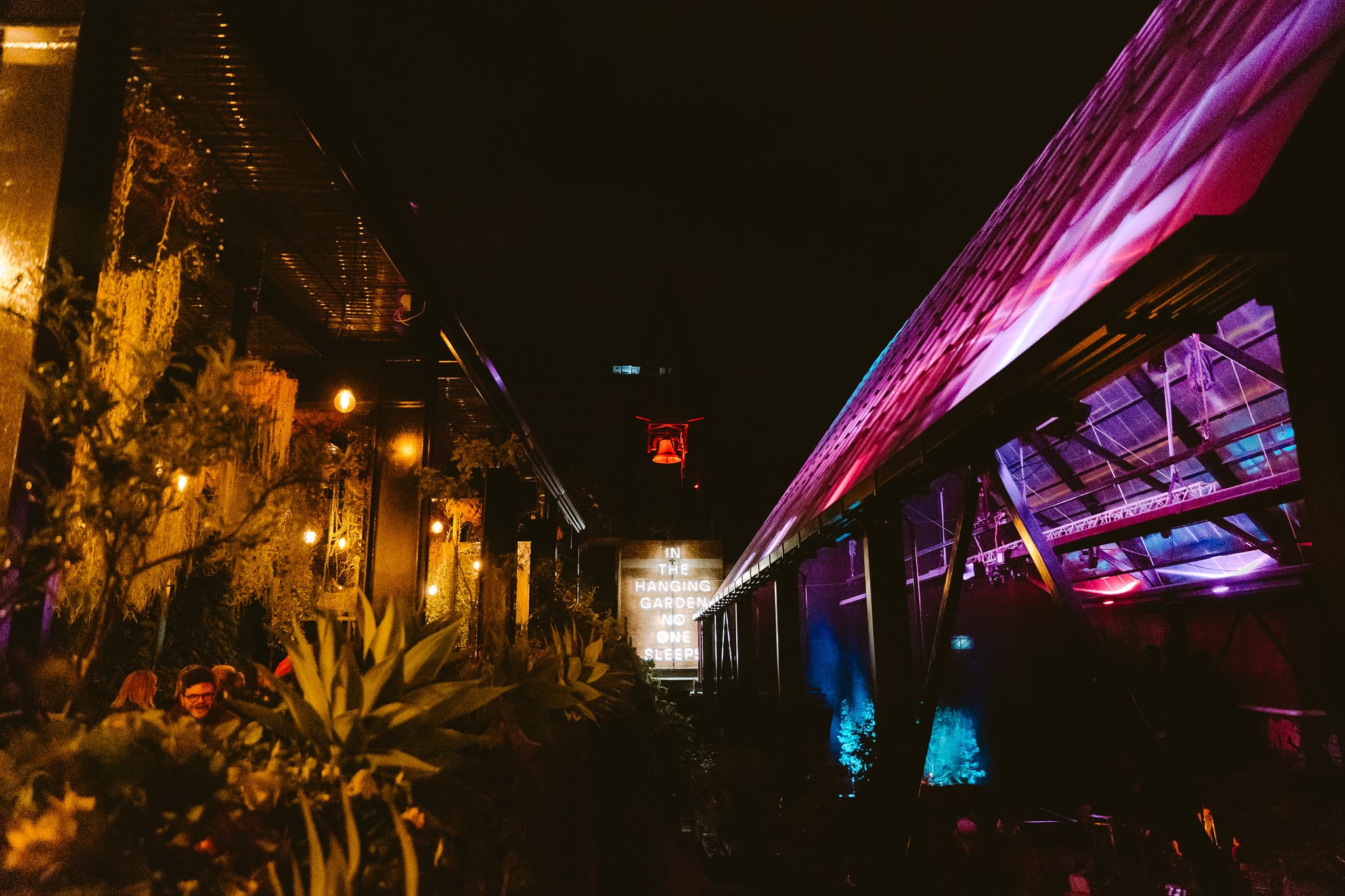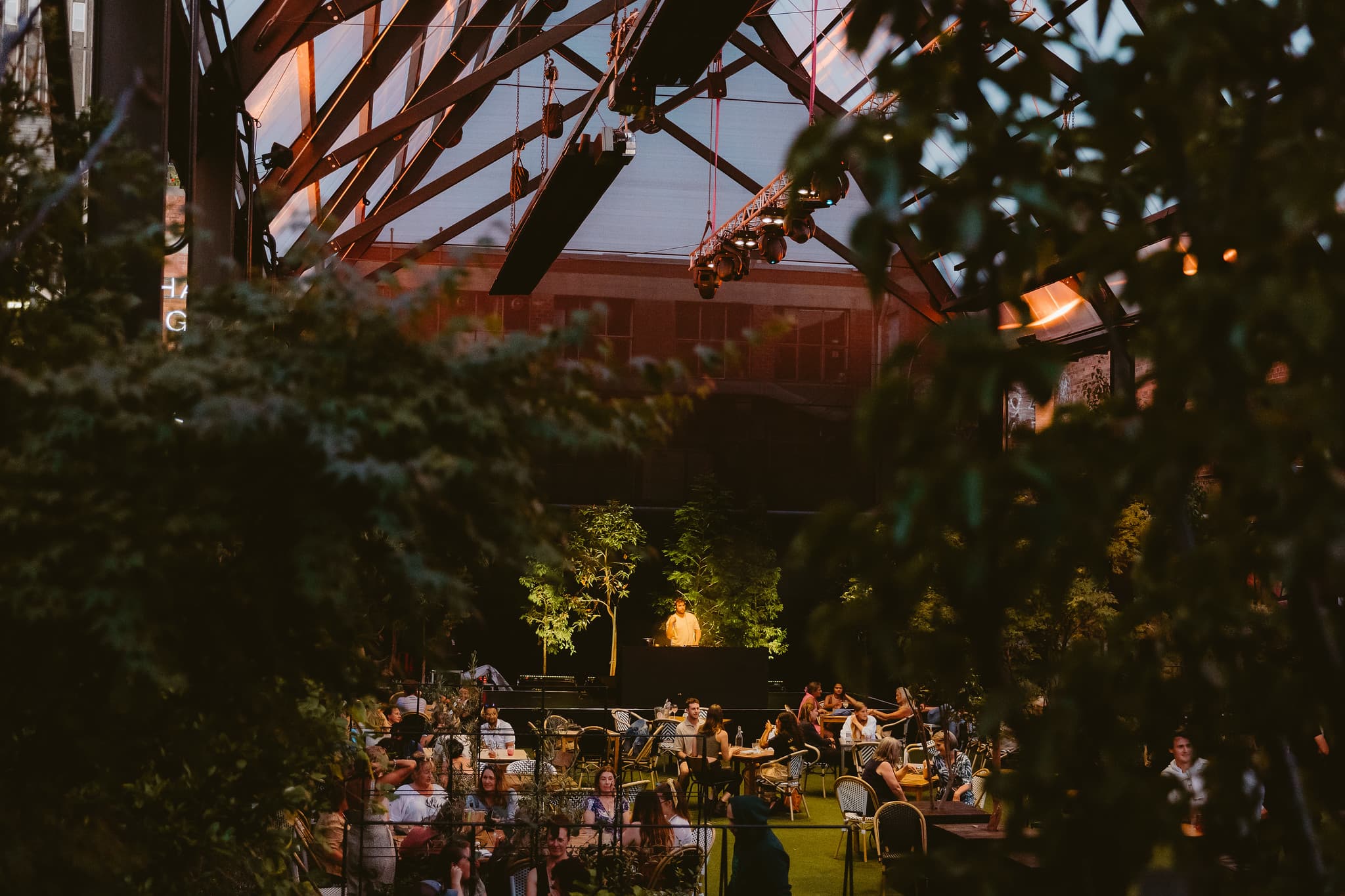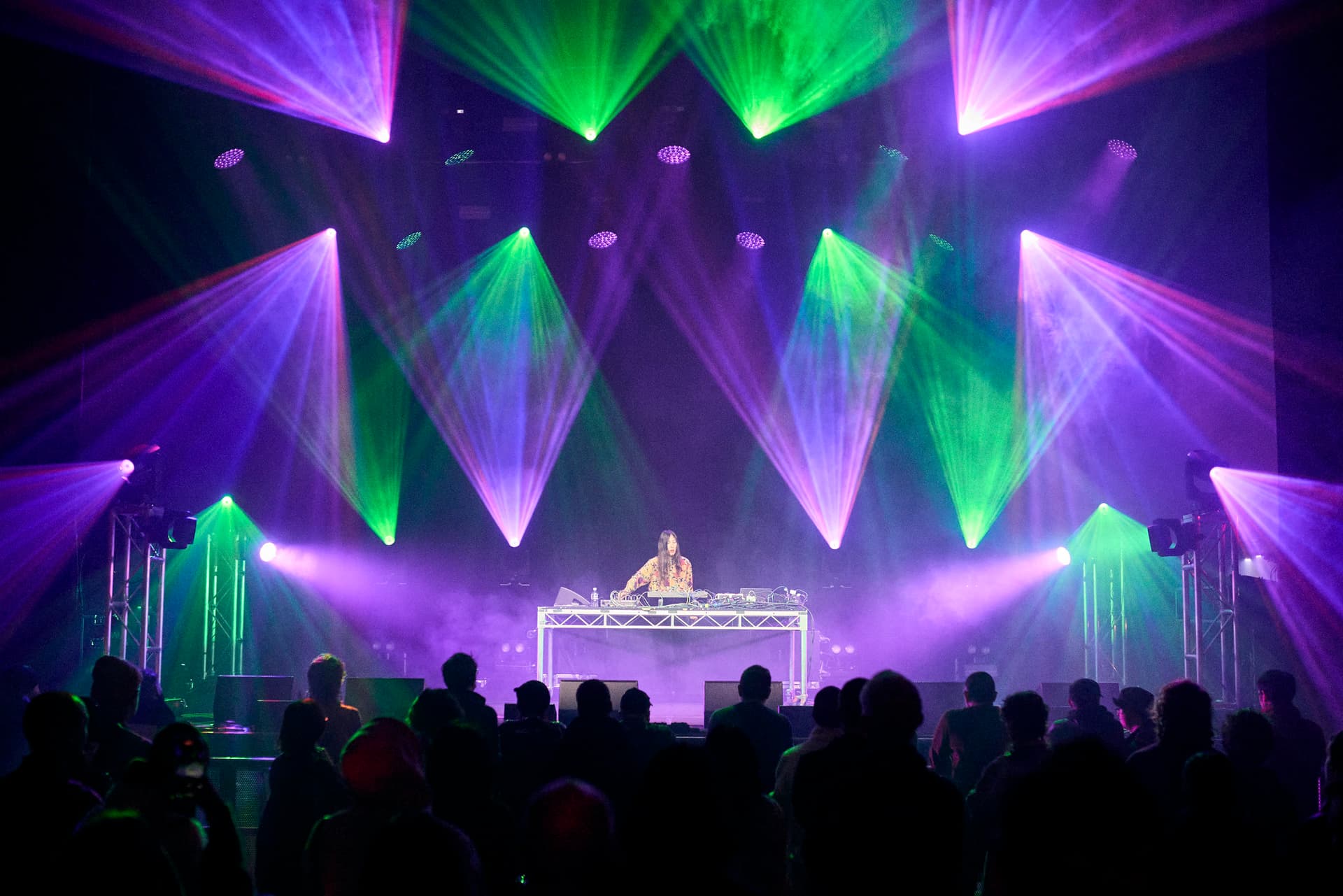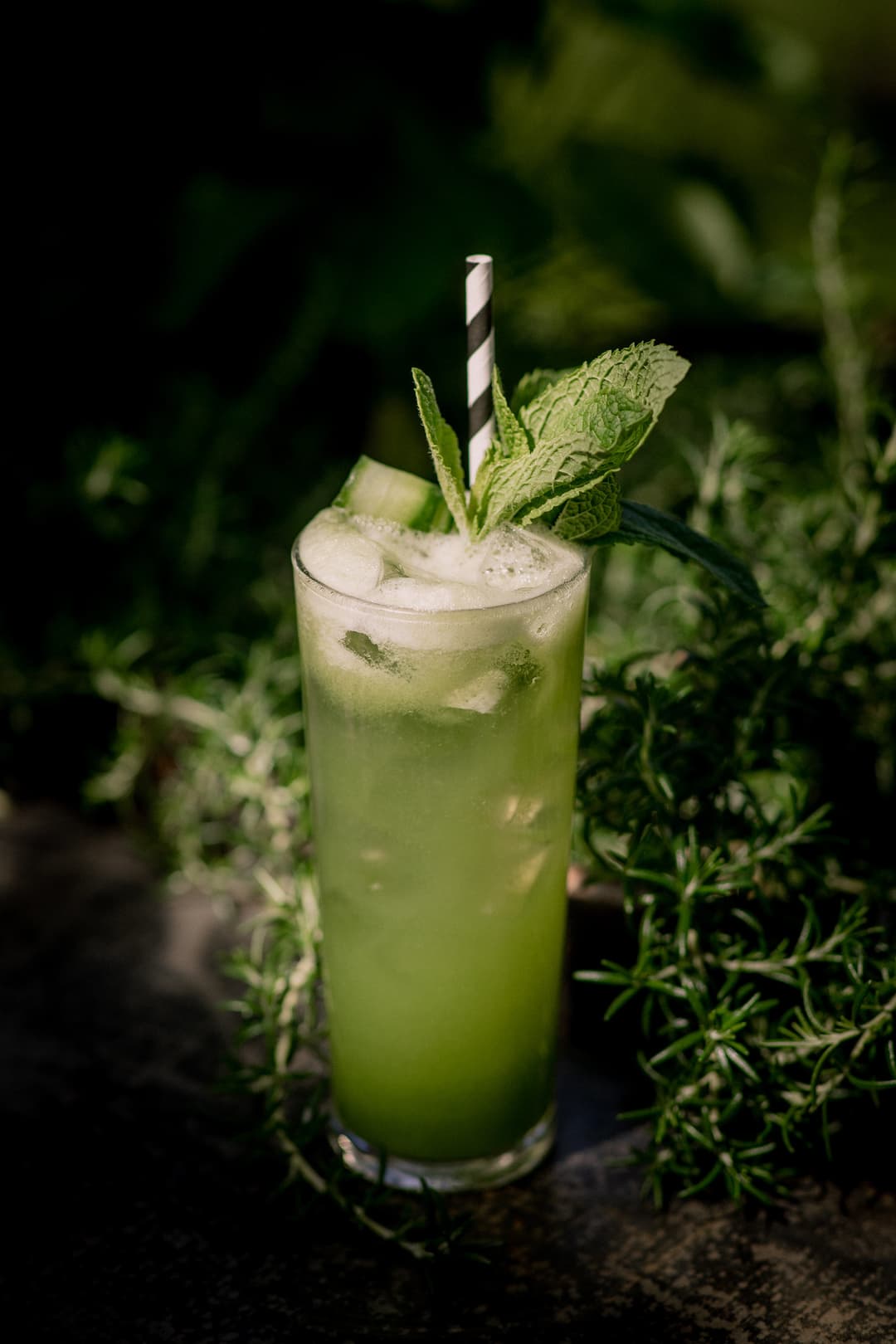 Featured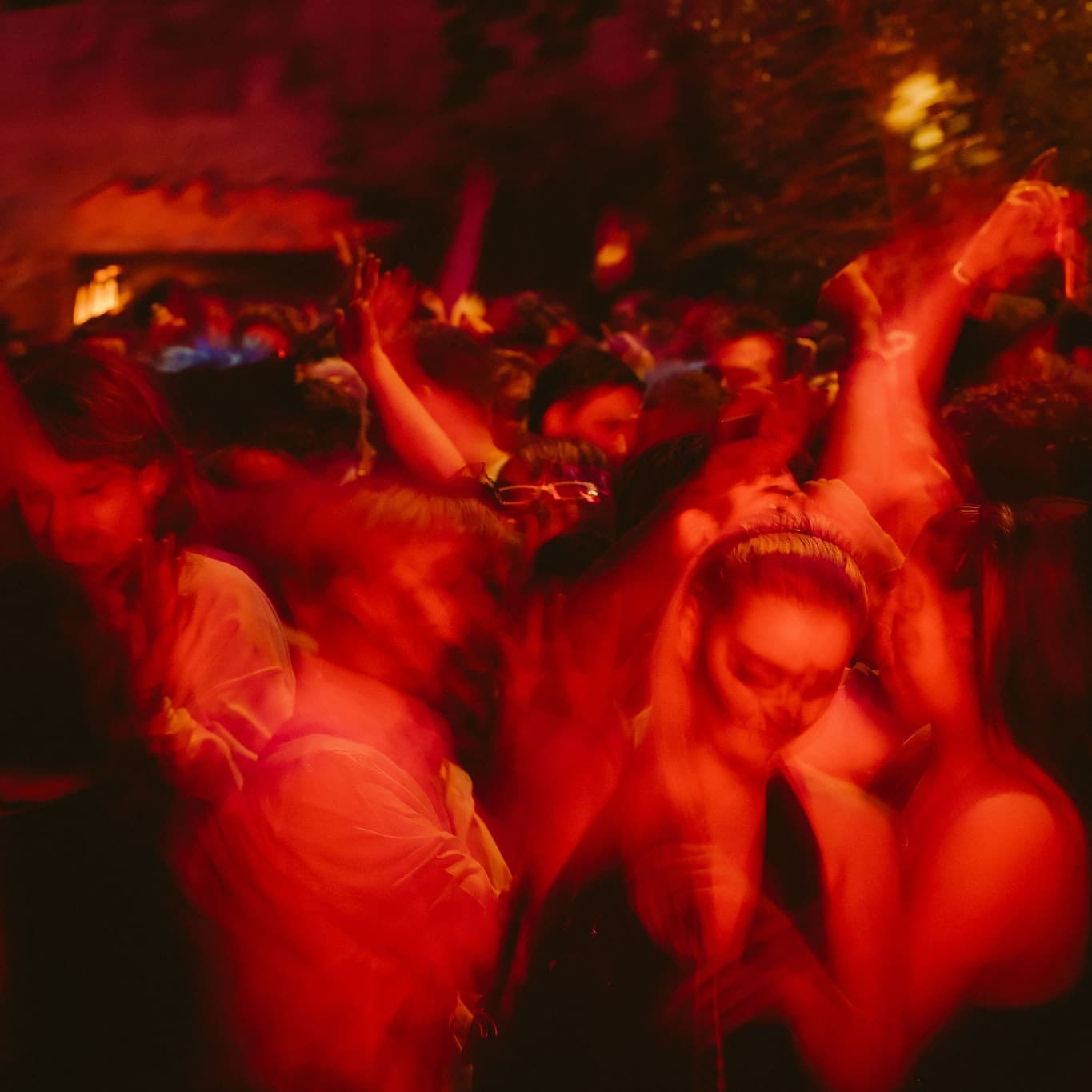 FINAL RELEASE NOW ON SALE
Lie down in the wild grass,
And dream the dream that the dreamers dream.
—eden ahbez
It's that time of year again. As twilight embraces the eve of a new year, don your dreamiest garments, and assemble beneath our open Cathedral as we beckon 2024 under the stars.
This year, we're channelling the whimsy of a Shakespearean soiree—think merrymaking 'neath the stars, sipping, and swaying to the rhythm of the night, and dance floor dramatics with Shantan Wantan Ichiban, Tiff Cornish, Cyberswitch and DJ Mad.
There will be mythical creatures, performance artists, and an essence of magic in the air. And obvs, lots and lots of dancing.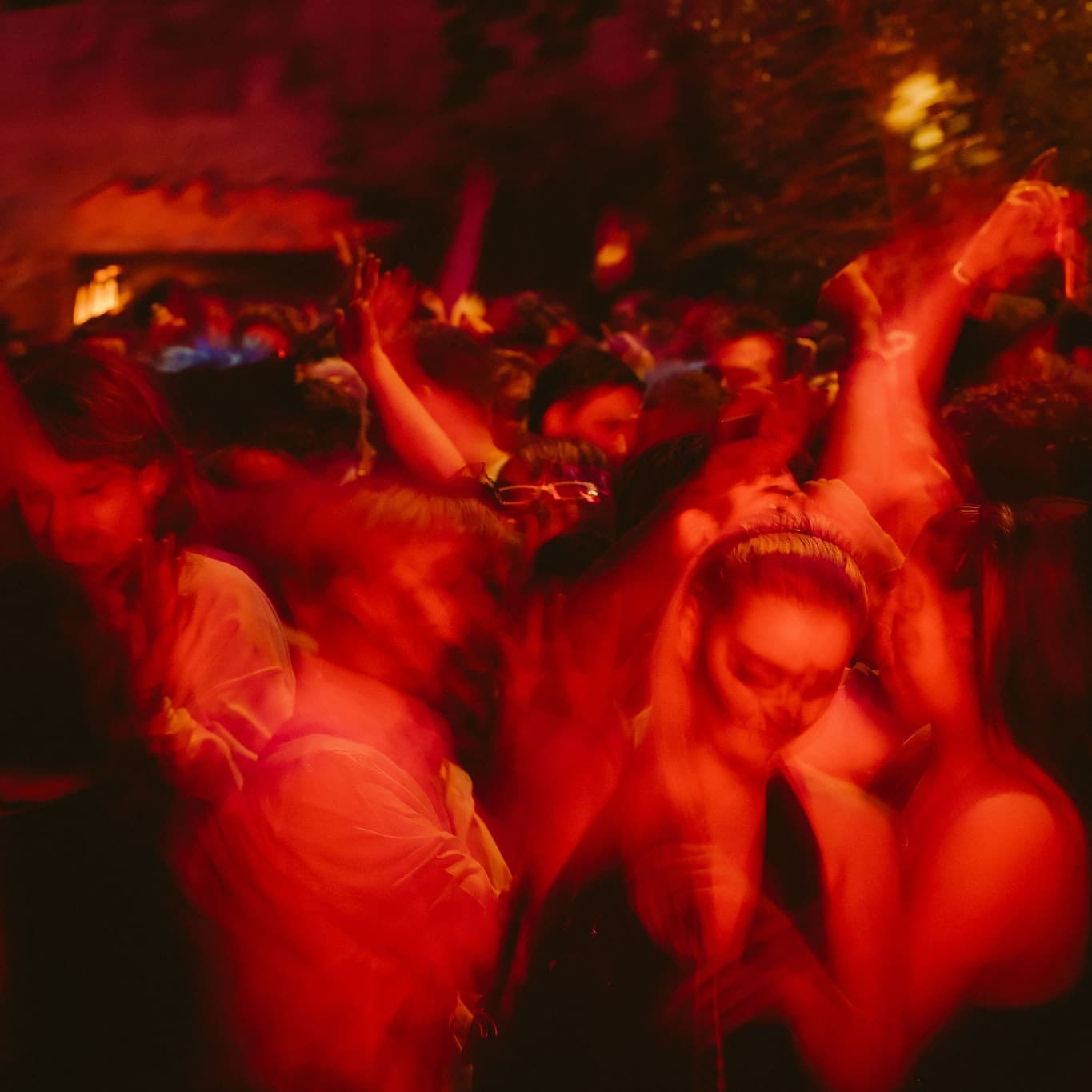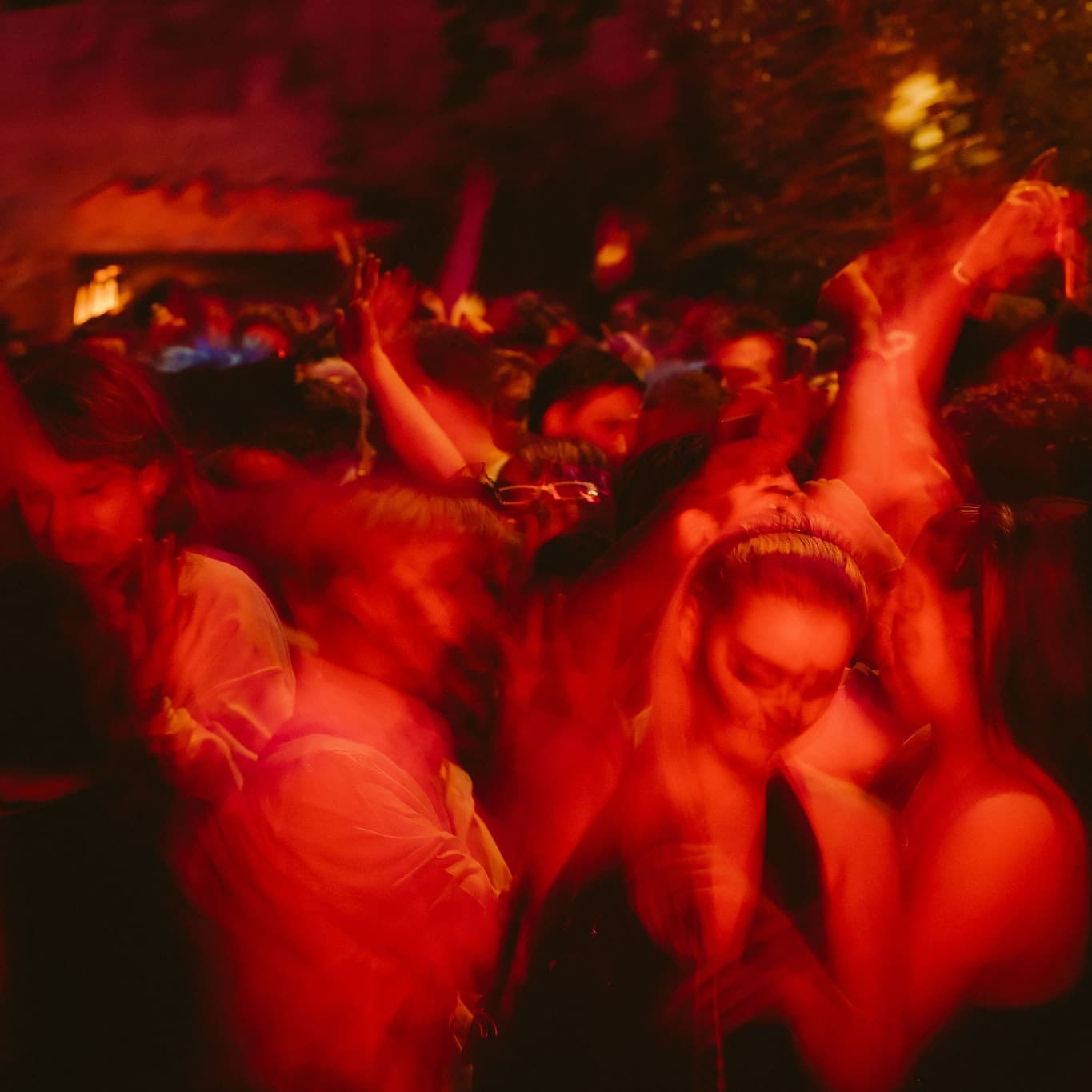 Venues
Explore the precinct
Encompassing some of the city's finest venues, In The Hanging Garden blooms with life, day and night. Learn more about the precinct below.